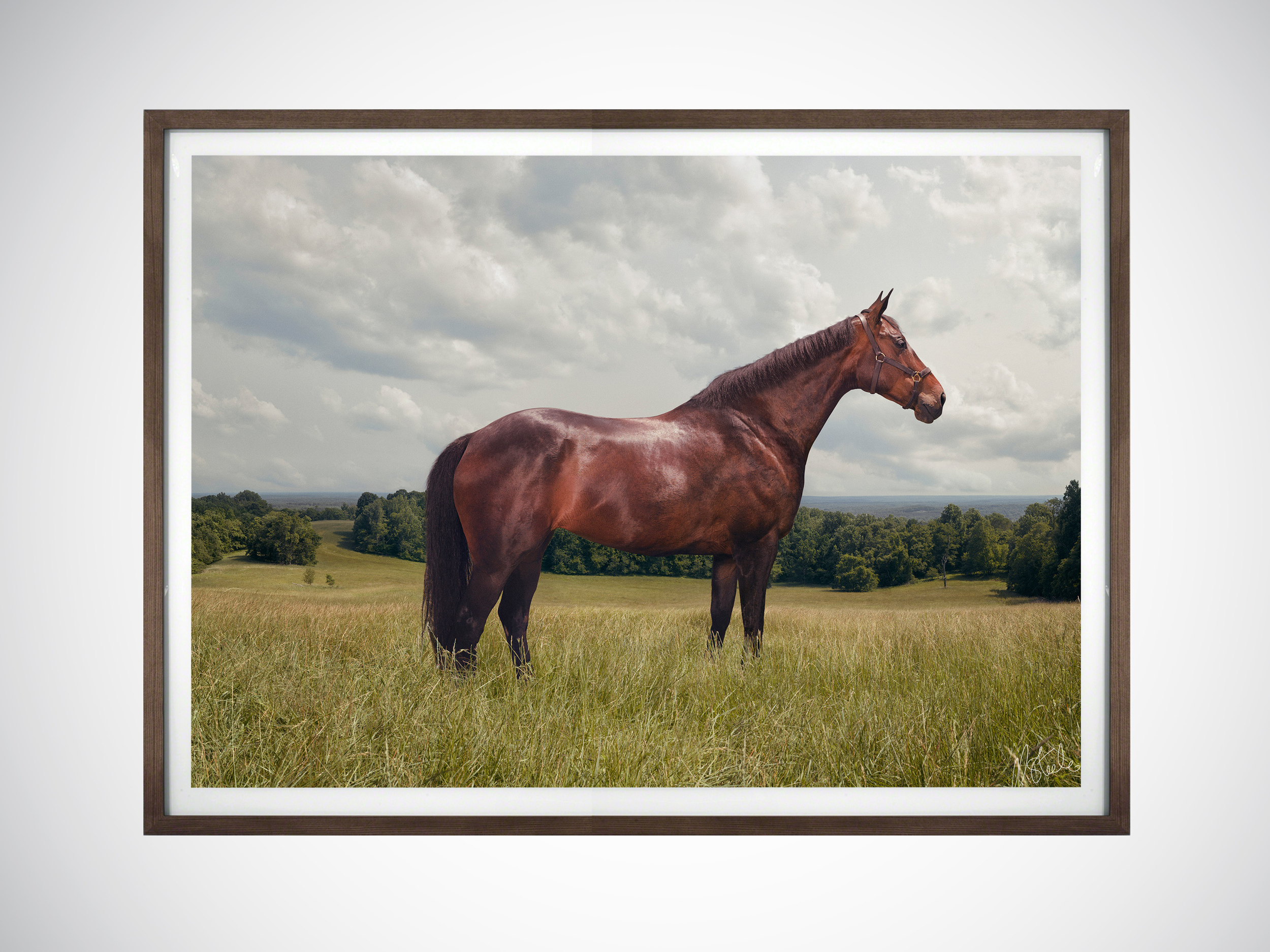 For his Equine Art, Leon is seeking commission from horse owners throughout the world. It is his ambition to be granted access to the industry's most prized horses as well as those privately owned to produce unique and exquisite portraits for private collectors.
Having trained in the analogue world of film and chemicals and worked through the industry's seismic shift to a digitised medium, Leon considers that he is fortunate in having to straddle and master both worlds.
Gained through years of still life discipline, his precise methods, deliberate decision making, and meticulous attention to detail have given Leon an aesthetic to his artwork that fewer and fewer in his field can rival. His use of newer technologies only enhances an already consummate craft.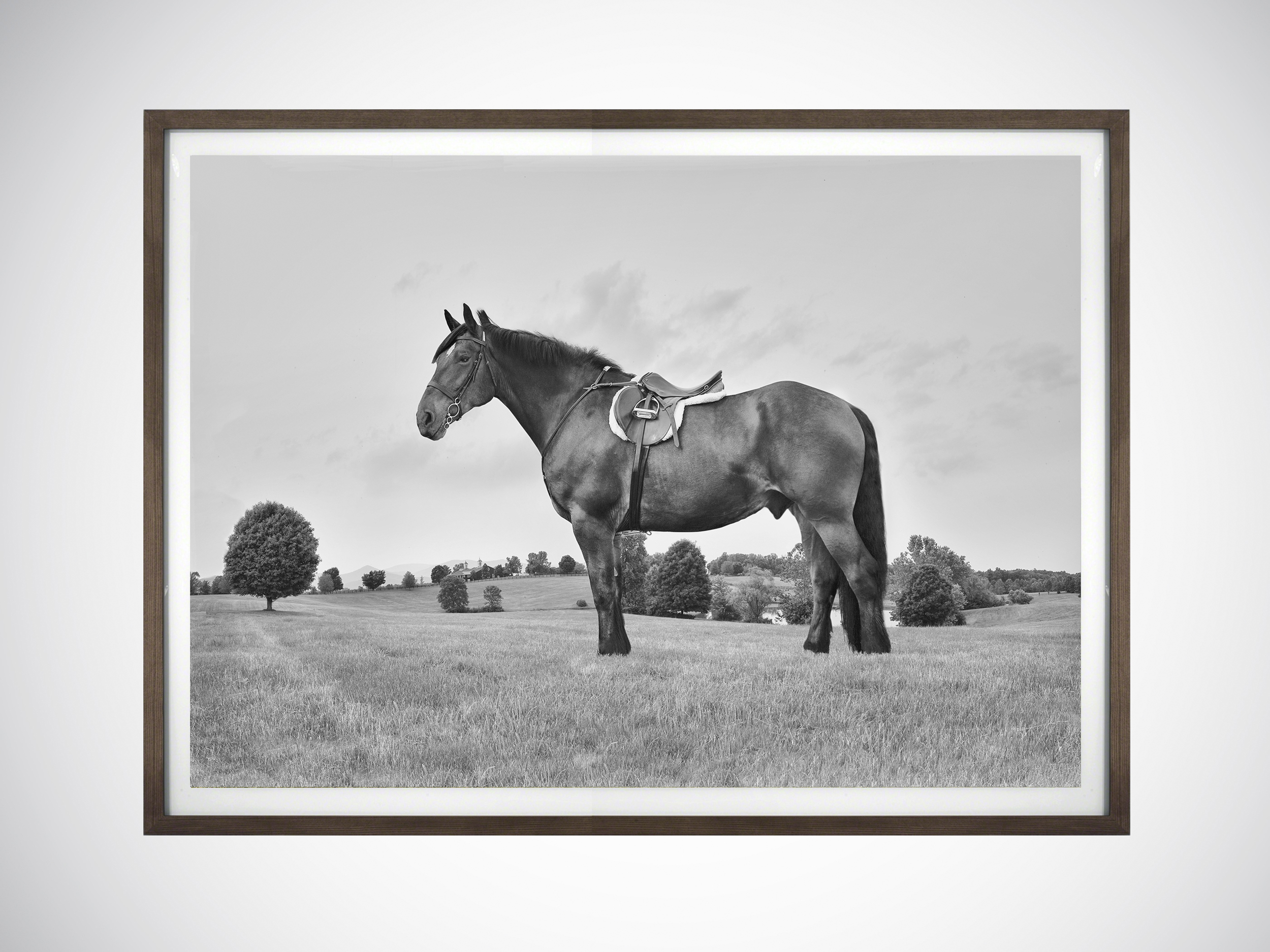 Although Leon's equine portraiture displays a timeless and almost effortless quality, it belies the fact that each image is meticulously layered and seamlessly put together using complex modern photographic techniques.
Hempstead May is a post production and print house with studios in New York and London. They are at the cutting edge of the fashion and luxury brand industries.
They are responsible for many iconic advertising campaigns and editorial stories, and work alongside many of the world's leading fashion and advertising photographers. Leon has worked with Jon Hempstead and India May for a number of years and considers them an integral part of his process.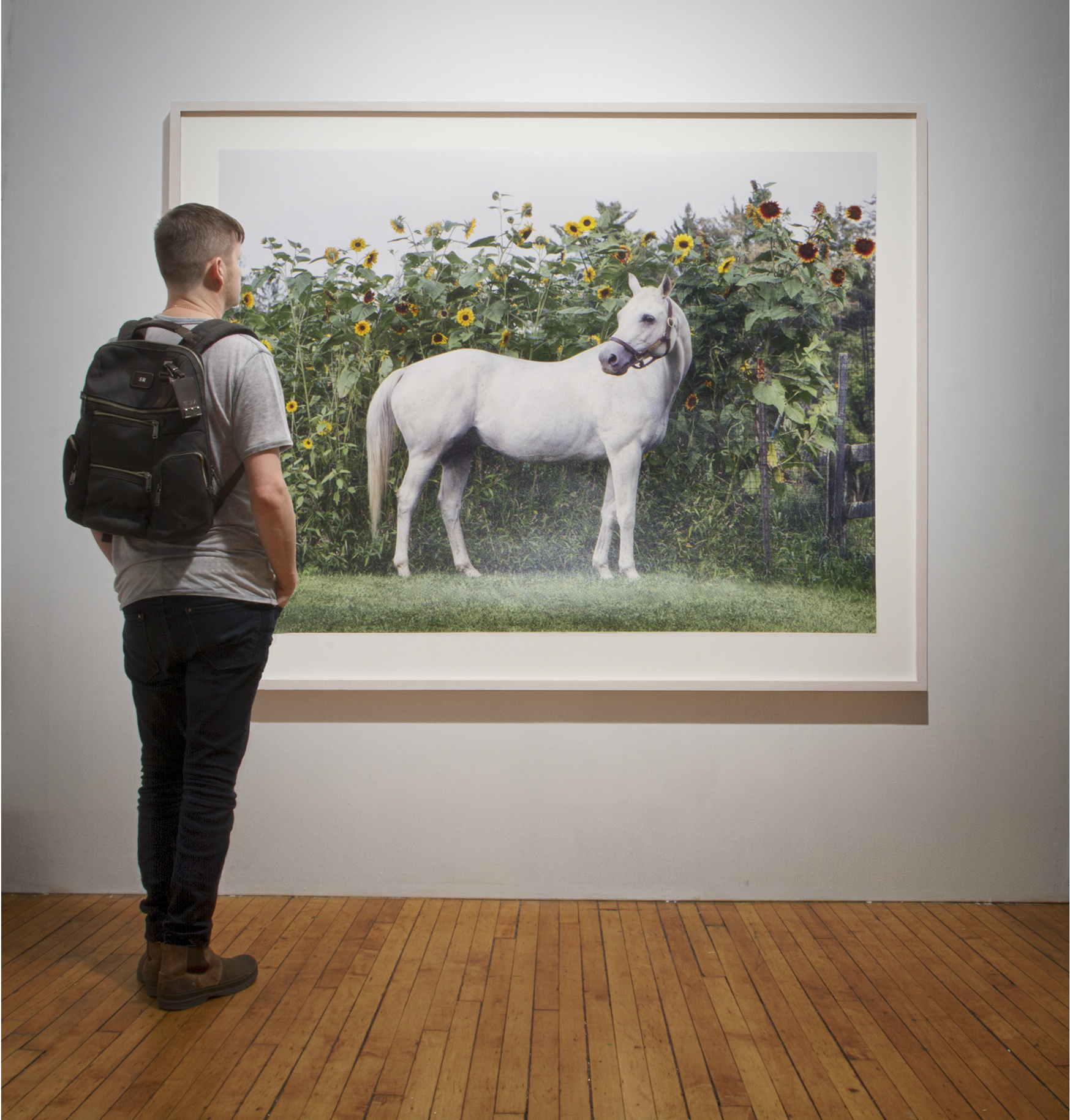 The final artwork is handled by arguably one of the finest print production teams in the world. They are responsible for producing artwork for gallery exhibitions and private collections for many of the fine art world's renowned photographers. Leon works alongside the printers in New York, overseeing every aspect of the process.
There are various methods of print available, from beautiful silver gelatine black and white prints to chromogenic colour prints, also known as C-types. We are able to accommodate a print size up to 72 in / 183cm in height, making for a spectacular and striking museum quality print. The size of the printed portrait would be determined by the final hanging space. Leon works towards producing a unique single edition piece, not unlike commissioning an oil.
Please contact Leon who will be happy to discuss all aspects of a portrait session, and the various printing and framing options to suit your requirements.